LeafBlaster Pro Gutter Screen Installations
We are Approved & Prefered Contractors for LeafBlaster Pro
LeafBlaster Pro is a division of Gutter Glove Inc. with a long history of outstanding Stainless Steel Gutter Screens. We are part of the Done Right Program of Qualified Contractors for GutterGlove Pro. We are a Local Professional Installer for Gutterglove Pro and LeafBlaster Pro Stainless Steel Mesh Gutter Guards.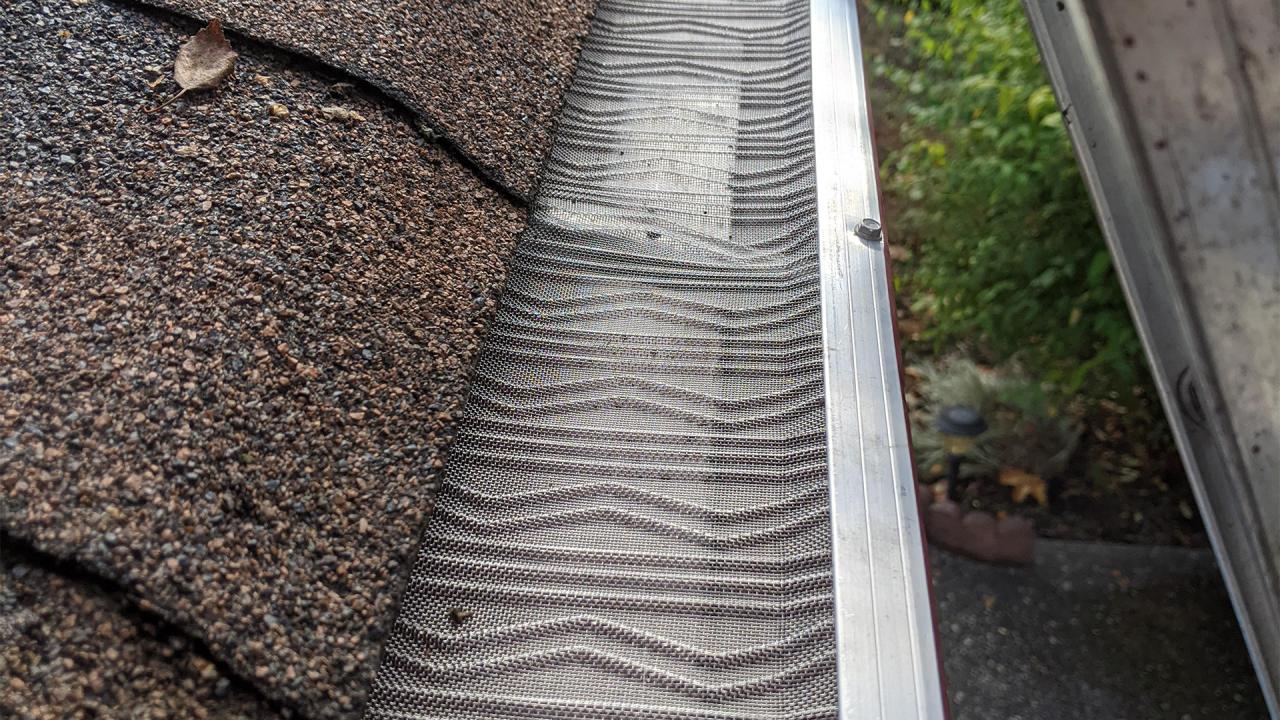 Why Gutter Screens? Or Gutter Guards --- So you never pay to have your gutters Cleaned Out Again
If you don't want to pay to have your gutters cleaned out again.........Then we can install what we know is the best Gutter Gurards/Screens in the Industry from Gutter Glove Inc. with their
LeafBlaster Pro Gutter Screens
We have installed many LeafBlaster Pro gutter screens in our area especially in the wooded areas a lot of our customers live in.
No more gutter cleaning with LeafBlaster Pro.
Stainless steel micro-mesh keeps out leaves, pine needles, and roof grit.
Mosquitoes, wasps, birds, rodents, and other annoying critters are unable to nest in your gutters.
LeafBlaster Pro installs on any type of gutter and roof.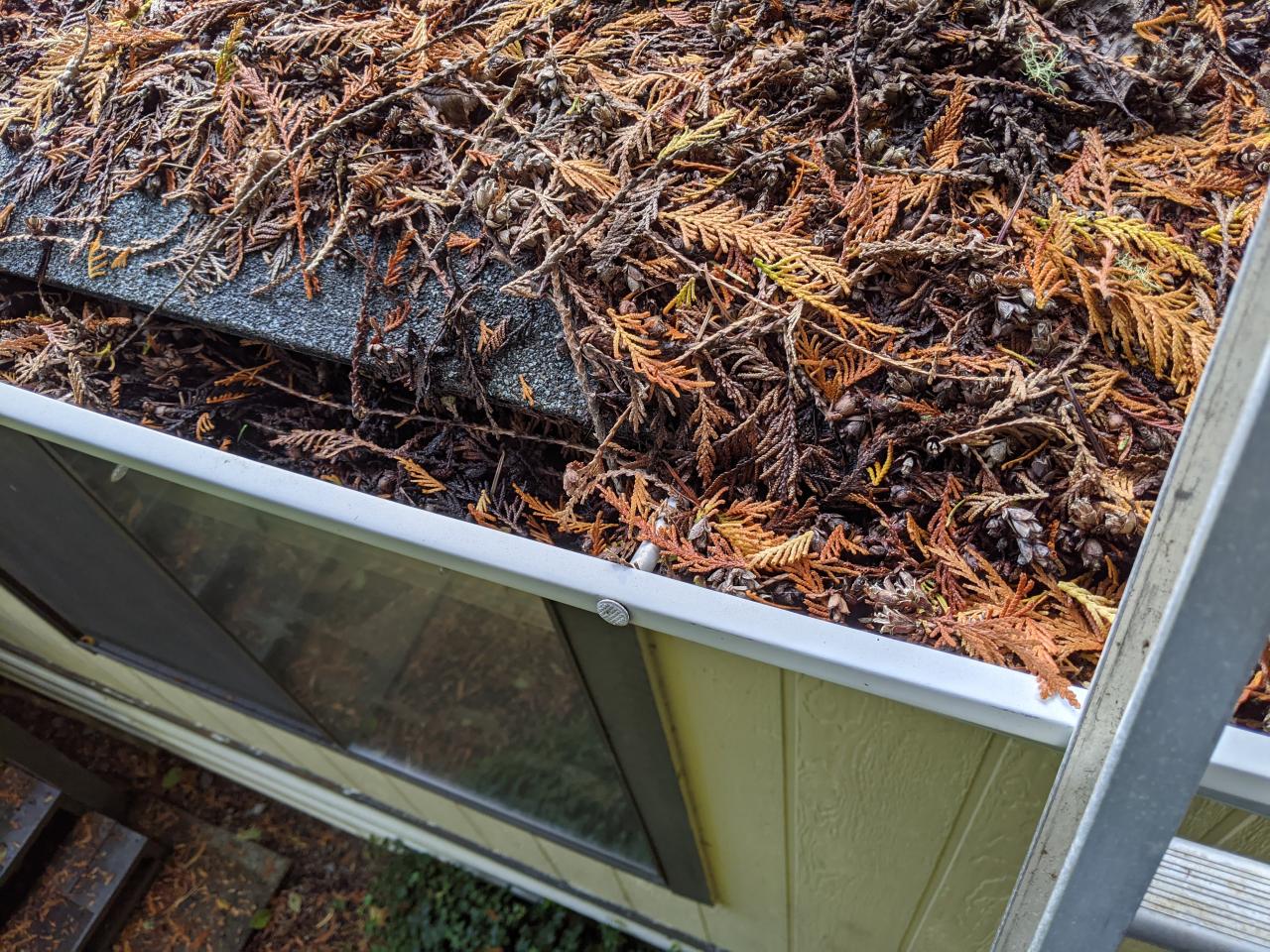 Check out our photos of completed jobs from our customers here in the area