Interior Cleaning Services
JANITORIAL CLEANING AND MAINTENANCE
We offer a variety of residential, commercial, one-time, and recurring cleaning services. Our staff is dedicated to providing a safe yet effective cleaning solution for your home or business and help ensure a healthy place to live and work. We work hard to provide a deep level of clean while using techniques, supplies, and chemicals that are responsible and ecologically friendly.
Contact Sequim Property Services today for more information and to see if we have the answer to your cleaning needs in the Sequim, WA area.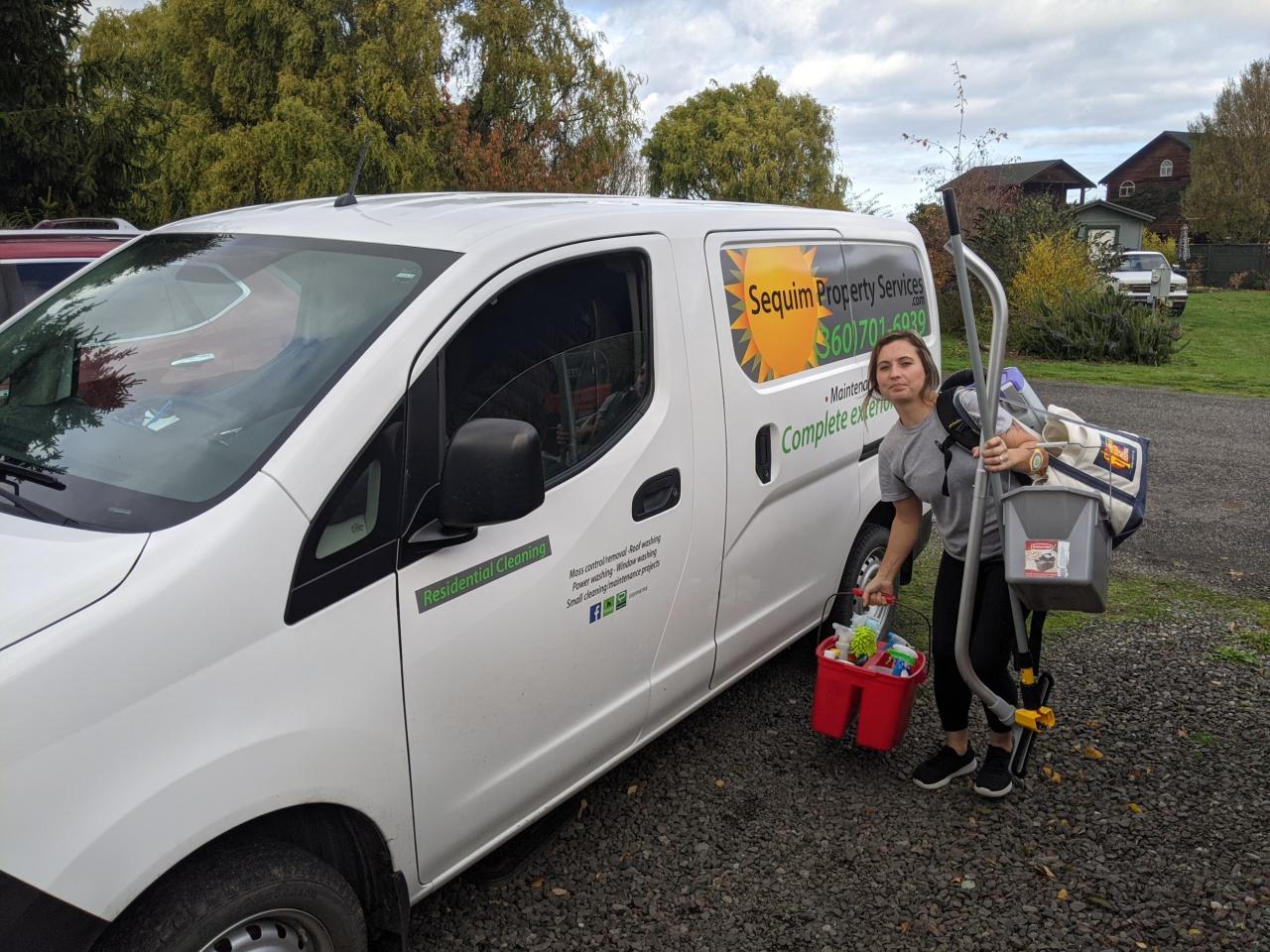 Move-In & Out Cleaning
Sequim Property Services will work with you to schedule the cleaning services you need and to match your budget. Reclaim more of your time and focus on more important tasks while we manage your dusting, vacuuming or mopping, sanitizing, waste removal, and many other tasks needed to move off the property.