Tim & Terri Barber started Sequim Property Services in 2012. We have many years of management in the Janitorial and Maintenance Industry. We are fully licensed, insured and bonded general contractor for all the work we provide – Washington State License #SEQUIPS875DE. If you have interest in any of the services we provide please call (360) 701-6939 or email us sequimpropertyservices@gmail.com. All estimates and proposals are free.
Do to the COVID situation and very limited labor resources to hire from we are currently open from 9AM - 3PM Monday thur Thursday -- We schedule work through out the work week except week ends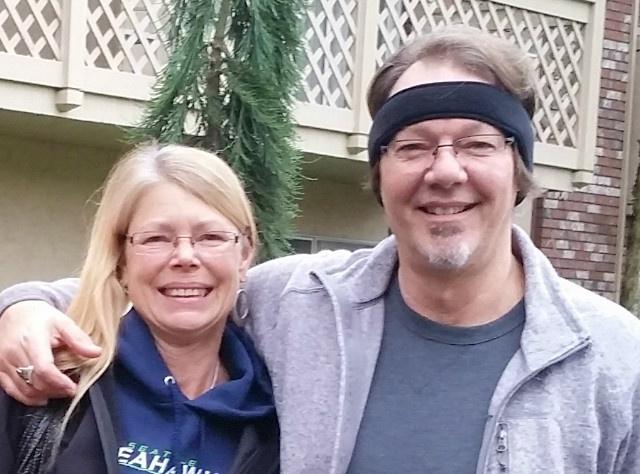 Sequim Property Services was established in 2012 under the Corporate Entity - Energy Savings Plus Inc. DBA Sequim Property Services.
We are currently providing External Cleaning Services in the Sequim - Port Angeles and surrounding areas
Since the inception of Sequim Property Services, we have offered complete full-service Maintenance/Janitorial Services to all commercial businesses in the County.
We no longer offer janitoiral cleaning services other than exterior cleaning services.
We provide External cleaning/maintenance services for Home Owners to include the below menitoned services such as:
Soft Washing - pressure washing - windows washing, gutter cleaning, small gutter repairs (such as leaking gutters) - Roof washing all kinds of roofs - Exterior Houses & Building Cleaning - Driveways, Sidewalks, Patios - Decks, Shops - Garages - Barns
Any External Surface we clean with our equipment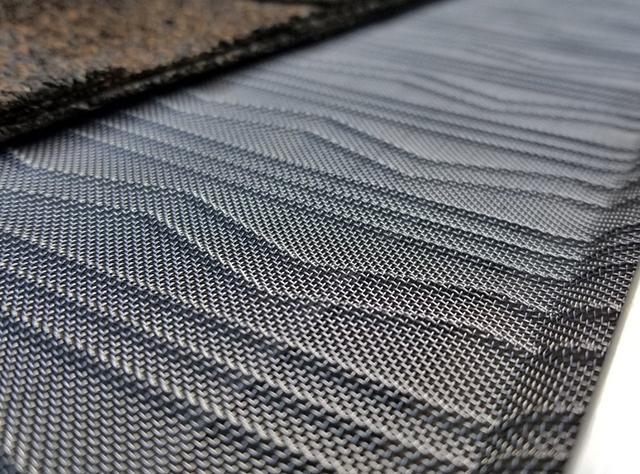 Since 2012 we have narrowed down our services do to labor availability and customer demand in the area to our Roof Moss Removal and Roof Moss treatment services -- Gutter Cleaning/Repair Services -- Gutter Screen Coverings for Gutters in our area so the customer does not have to pay to clean out the gutters again. The theme moving forward in 2020 and beyond is a local service provider offering External Maintenance and cleaning services to the Clallum and Jefferson Counties in Washington State.
Roof Moss remediation and deterrent services along with gutter cleaning and upgrades to existing gutters in the form of the best gutter screens on the market.
We are the preferred contractors for GutterGlove, Inc for their top of the line gutter screens which is a needed product and service in our area.
Tim & Terri Barber started Sequim Property Services with decades of previous service business ownership.
Clinton Bishop is currently operating as Field Manager for Everyday operations in the Field on all projects related to Soft Washing & External Cleaning & Maintenance Programs
Tim has worked in the trades for numerous years both as a business owner and an employee to well-established firms. He has held certifications in the building energy auditing industry with certifications in the use of infrared cameras, blower door technology for building-related problem-solving. Together with Terri owned a specialty Retail Store in 2007 called the Northwest Spirit together, a truck bed liner business in Florida, and sold after nine years a profitable janitorial business and of course every home they purchase has lots of projects and upgrades they work together on as well.